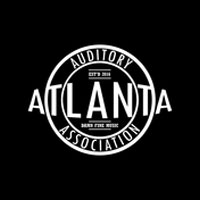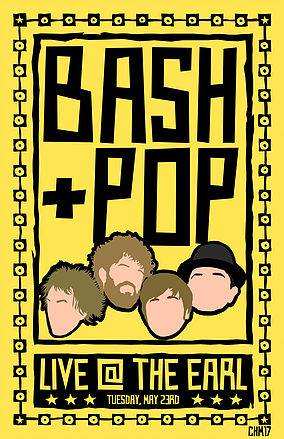 Originally Published on: AtlantaAuditoryAssociation.com
by: Chris Martin I May 21, 2017
As the bad mojo of another Monday slowly exits your corporeal abode maybe a little live music on Tuesday night can help expedite the eviction process. While Atlanta has a multitude of live venues, each with their own peculiarities, the EARL has always been one of the best. This Tuesday night they once again demonstrate their booking acumen by bringing the phenomenal Bash + Pop to the stage.