Friday, December 29th
Tommy Solo opening for Soul Asylum

First Avenue
701 North 1st Avenue
Minneapolis, MN 55403
Fri Dec 29, 2023 – 9:00 PM
Ages: 18 & Over with Valid Government ID
Doors Open: 8:00 PM
Door Price: $35.00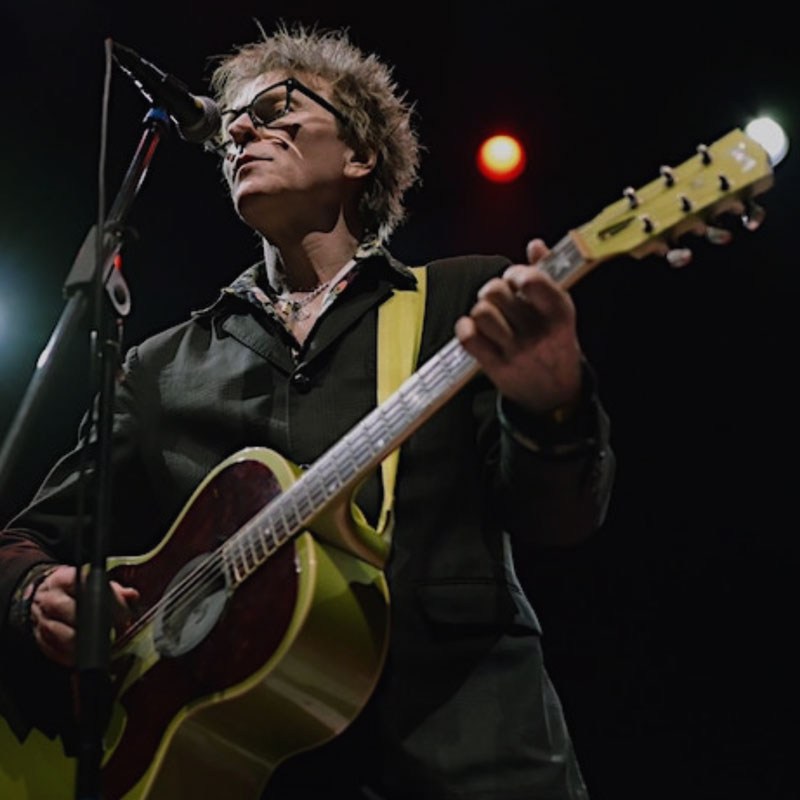 Wednesday, January 3
Tommy Solo Performance at From the Earth Brewing Co Roswell GA
Tommy Stinson (The Replacements/Guns & Roses/Bash & Pop/Cowboys in the Campfire) solo show live at From the Earth Brewing Company in Roswell, GA.
This is an early show, Doors at 6, Tommy at 7.
There will be table and bar seats, first come, first serve. From the Earth Brewing's kitchen will be open, so if you'd like to have a tasty dinner or some snacks, there will be food & drink for purchase. You can check out From the Earth Brewing Co's menu here: ftebrewing.com.
Thank you for supporting our gracious hosts!
NEW MERCH AVAILABLE!
We Ship World-wide!
Tommy Stinson Interview: The Writer's Block with David Fricke
He's spent over four decades covering the biggest names in rock, and now Rolling Stone journalist David Fricke brings that experience to you. Hear David share stories from his career and play music from his favorite artists, both old and new.
In plain words, Tommy Stinson is a great American musician.
You can needle-drop at any juncture of the Minneapolis native's four-decade-plus career and find a moment of great significance. Stinson was a founding and lifetime member of The Replacements. He was a key second-generation ingredient in Guns N' Roses and served a seven-year tenure with Soul Asylum. He also led two essential bands of his own — the aptly named Bash & Pop and Perfect — appeared on recordings by the Old 97's, MOTH and BT and played bass on the Rock Remix of Puff Daddy's "It's All About the Benjamins."
Stinson's latest venture is called Cowboys in the Campfire — a duo with good pal Chip Roberts — and its debut album, WRONGER, is perhaps the most American album the singer, songwriter, multi-instrumentalist and producer has ever made.
WRONGER's 10 tracks ride a giddy trail of twang and grit, melody and (mostly lyrical) mayhem. The very first song, "Here We Go Again," sets the tone; Stinson on ukulele, singing about the ardors of creativity, while horns swell and there's not a hint of percussion other than the perceptible tapping of feet by the musicians in the room. It's stark and immediate, like sitting right in the middle of the maelstrom. From there we encounter a broad and passionate range of feels, from the rough 'n' tumble rockabilly of "That's It" to "We Ain't," a shuffle straight out of Johnny Cash at Folsom Prison. Stinson and Roberts take us from Nashville to Bakersfield on songs such as "Mr. Wrong" and "Fall Apart Together," while "Schemes," "Souls" and "Dream" are showcases of an ace pop songwriter. Read More