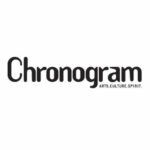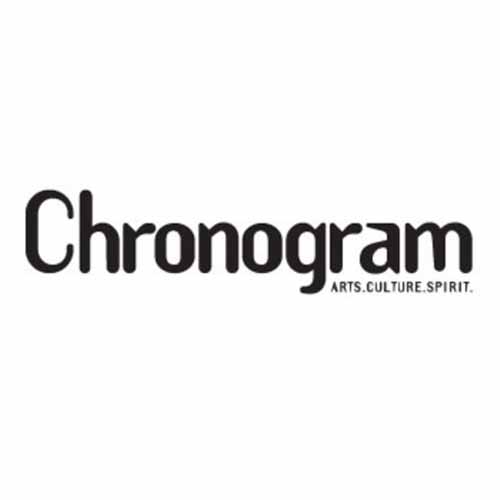 By: Dan Epstein | From chronogram.com:
Tommy Stinson's Cowboys in the Campfire | Wronger
Considering that he's spent the bulk of his four-decade-plus career playing with two of the most legendarily fractious and chaos-driven bands in rock history, the name of Tommy Stinson's latest musical project seems to imply that the former Replacements/Guns N' Roses bassist has finally ditched the drama and self-destructiveness for a simpler, more grounded existence. But while the current Hudson resident does indeed bust out his acoustic guitar (and even the occasional ukulele) on Wronger, the 10-song debut from his duo with guitarist and longtime collaborator Chip Roberts hardly sounds like the work of a couple of trail-weary cowpokes trading ballads under a desert moon.
For every thoughtfully strummed meditation like "Hey Man," "Karma's Bitch," and "Dream," there are raucous tracks like the rowdy rockabilly singalong "We Ain't" and the Highway 61-esque raver "That's It," as well as gorgeously atmospheric numbers like "Schemes" and "Souls," which seemingly blend about six different types of American music into cinematic pop not unlike the kind Chris Isaak used to make. Stinson's scrappy vocals are in fine form here, but Roberts's nimble and multihued playing gives the album plenty of character as well. Whether he's detuning his guitar in the middle of "Here We Go Again" to reach some impossibly low notes, impeccably layering 12-string and steel guitars on "Schemes," or coming on like a cross between Don Rich and Billy Zoom (whose X bandmate John Doe contributes bass and backing vocals to a few tracks on the album) on "That's It," Roberts consistently makes Wronger that much righter.