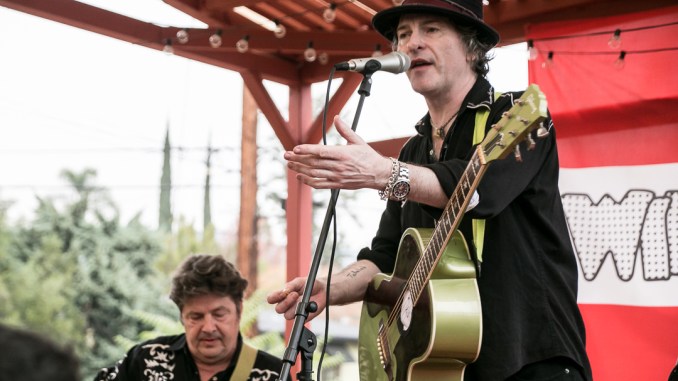 The Wild Honey Foundation is known for it's cool pop shows that benefit the Autism Think Tank. They put on annual tribute shows at the Alex Theatre in Glendale, and the smaller, monthly backyard shows at a private home in Eagle Rock.
November's sold-out backyard show featured Cowboys in the Campfire, which is Tommy Stinson's stripped down acoustic duo. Stinson is known for his roles in The Replacements, Guns N Roses and Bash and Pop.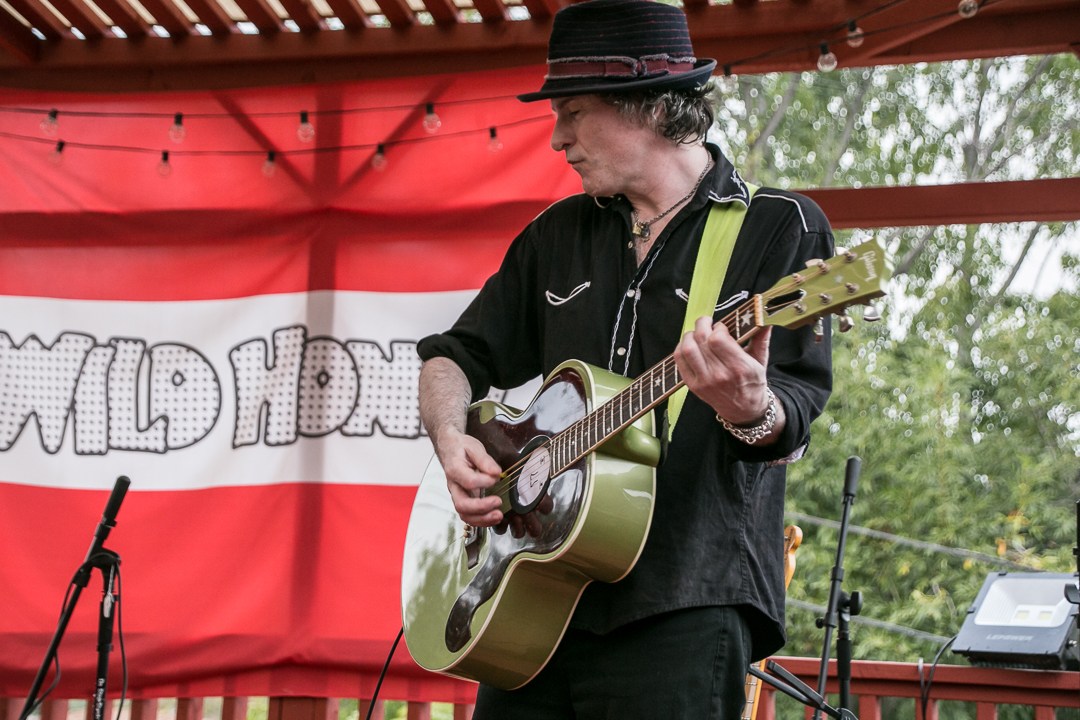 READ REVIEW OF TOMMY STINSON REISSUE 'FRIDAY NIGHT' BY DAN MACINTOSH
Tommy and Chip played a bunch of Bash and Pop tunes, notably "Love on the Rocks," "Breathing Room," "Match Made in Hell," and "Zero to Stupid," before debuting two brand-new Cowboys in the Campfire tunes, one of which was called "Fall Apart Together." "Fall Apart Together" will be released on their forthcoming debut album.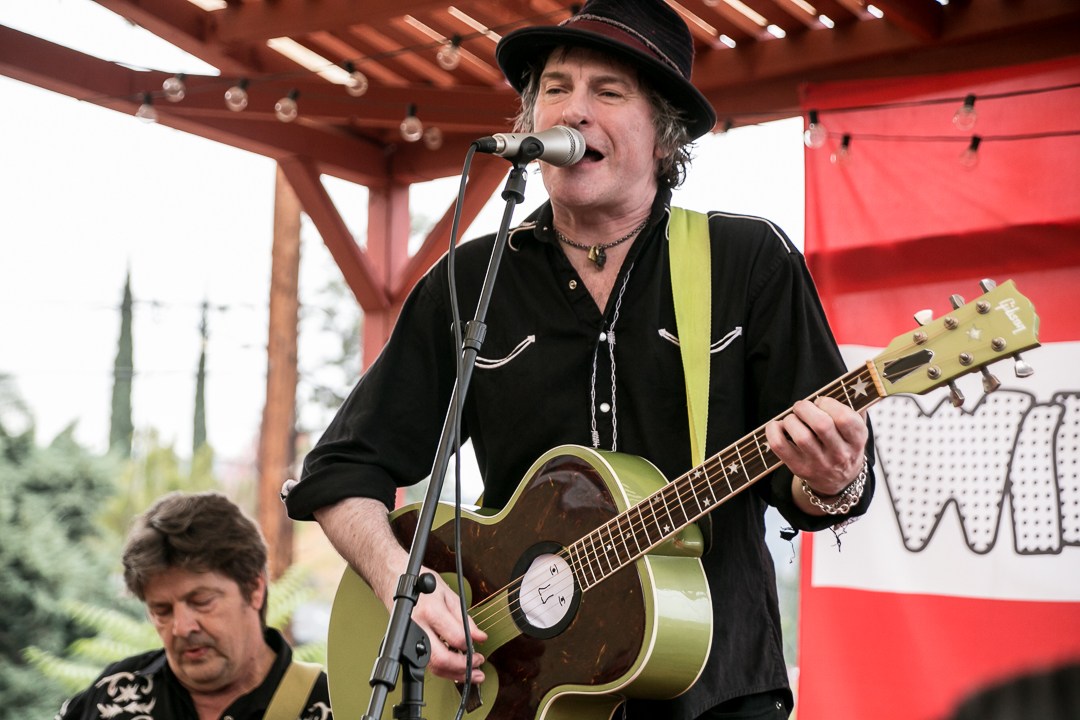 Tommy was in a great mood, bursting into laughter on several occasions. He mentioned that playing while the sun was out made him feel naked on stage, and skipped playing one song because it wasn't dark enough to play it. They ended their set with "Anything Could Happen," the title track off of Bash and Pop's 2017 album, that was co-written by fellow Cowboy Chip Roberts.