Originally Published on NoCountryForNewNashville.com: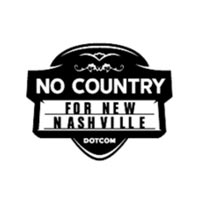 Bash & Pop to Play The High Watt May 24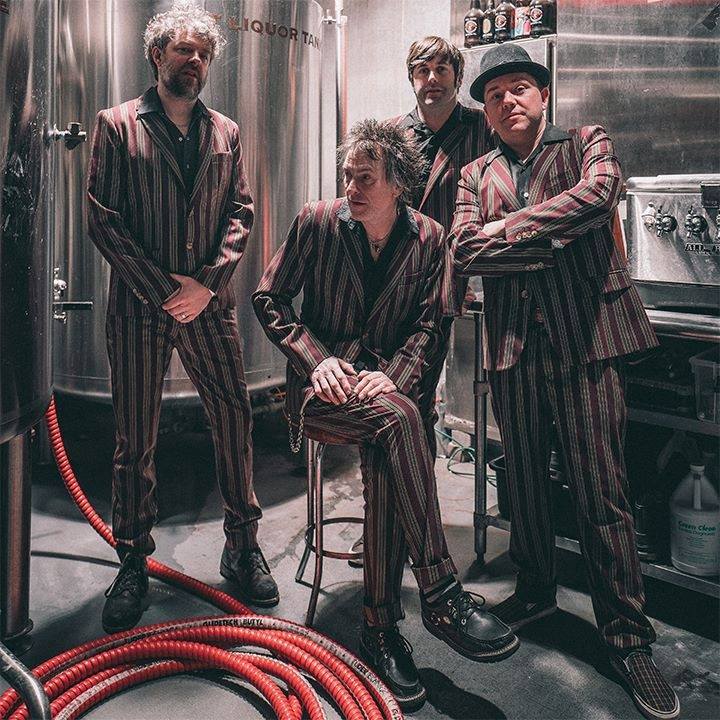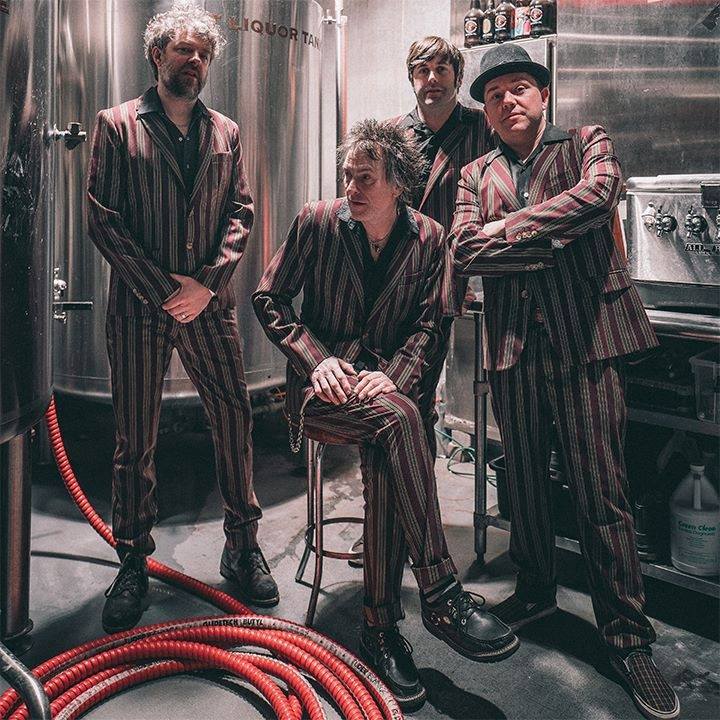 Following the 1991 disbandment of punk greats the Replacements (who briefly returned a few years back, before fizzling out once more in 2015), and several years before his near two-decade tenure in Guns 'N Roses (which only came to an end when the group's classic lineup mounted a reunion last year), the great Tommy Stinson briefly fronted a pop rock project called Bash & Pop, whose debut album, 1993's Friday Night Is Killing Me, came in the middle of their all too short two-year run. Stinson, better known as a bassist in his bigger bands, though an adept vocalist and guitarist in his own right, would go on to form similar and also short-lived project Perfect right after, before the GnR gig and some intermittent solo albums.
With newfound time on his hands, Tommy's been touring and writing more over the last couple of years, and, after he was bitten by the reunion bug with the Replacements, and following in the footsteps of the first 'Mats breakup, made the surprising and welcome decision to bring back Bash & Pop, albeit with a new lineup, nearly 25 years later (we were clued in on this when he spilled the beans and played some new B&P songs last summer at Fond Object). Following the recent release of their aptly-titled sophomore effort Anything Could Happen, the new Bash & Pop, who we can't get enough of, have announced a short run of live dates, including a May 24 stop at The High Watt. After years of playing massive shows with his better known bands, it's kind of surreal to see Stinson return to his scrappy punk roots, and if you want to see a true musical legend play with, perhaps, his most underrated project of all, you can grab tickets right here!