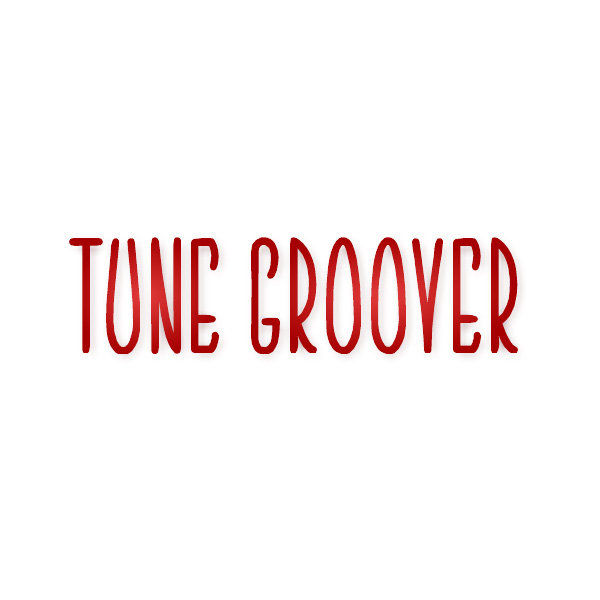 Published September 24, 2017 by Gargs Allard on tunegroover.com
On the eve of Replacements co-counder Tommy Stinson bringing his band Bash and Pop to the High Dive in Gainesville, Fla., we had a chance to talk to him about the state of his music and the state of America.
In Minnesota in 1979, 13-year-old Tommy Stinson and his 20-year-old brother Bob co-founded the Replacements along with drummer Chris Mars and finally frontman Paul Westerberg. With classic LPs such as Let it Be and Tim, the band pioneered what later came to be known as alternative rock, while largely retaining their original punk sound.
After the band broke up in 1991, Tommy Stinson started the band Bash and Pop, which comprising friends from Minneapolis, recorded the album "Friday Night is Killing Me," and the single "Making Me Sick" for the classic film Clerks, before breaking up two years later.
Tommy's brother Bob Stinson had left the Replacements in 1986 and sadly passed away at the age of 35 in 1995 after playing in various bands.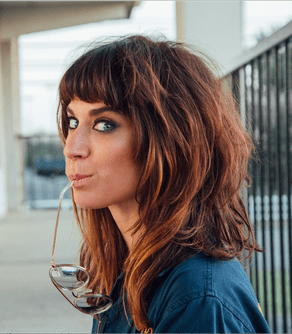 After Bash and Pop, Tommy went on to form the band Perfect (1995-1998) before joining Guns n' Roses lineup as its permanent bass player for eight years (1998-2016). Tommy has also worked with Soul Asylum, made two solo albums and produced music for other musicians.
In 2016, Tommy re-formed Bash and Pop and released the LP Anything Can Happen in 2017. In 2017 he also released a duet with Nicole Atkins, "Too Late." In November, another single with her, "Saturday Night," is set for release.