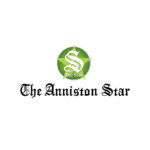 From AnnistonStar.com "Cowboys in the Campfire to play in Birmingham on Sunday to celebrate new album" By Larry May
I talk with a number of prominent musicians every year for The Star. It's not often that I swoon over a particular interview — this one is different. I'm a massive Replacements fan, as is the rest of my family. They're the lovable screw ups that no one can get enough of — their songs and folklore will ensure that they're revered in perpetuity.

When I got the opportunity to do a piece on Tommy Stinson, the Mats bass player, I was over the moon. I've watched his career holding down the bottom end for not only The Replacements, but also a stint in Guns N' Roses, and another '90s fave: Soul Asylum. This resume has turned a precocious teen when he founded the Replacements with his brother Bob Stinson and Paul Westerberg into an elder statesman of rock and roll.

His newest project, Cowboys In the Campfire, has a new album, "Wronger" out on Friday, June 2. The trio will play at Birmingham's Lou's Pub and Package on Sunday, June 4, to celebrate the album's release.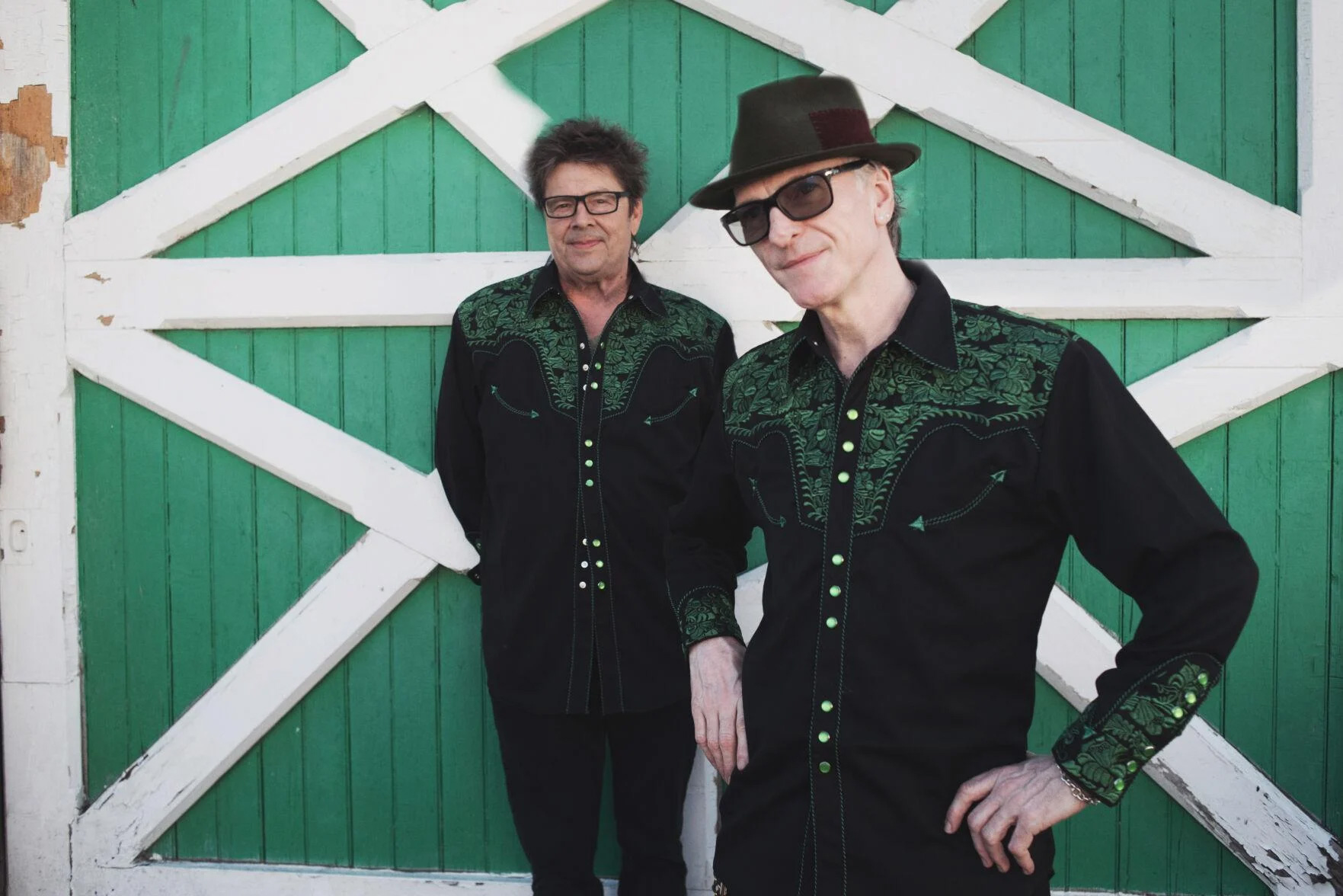 Question: Cowboys in the Campfire, can you tell me a little bit more about how that project came together?

Answer: My writing partner Chip and I became best friends when I met him 14 years ago. I was still in Guns N' Roses, and with who would become my ex-wife. We moved to the Philadelphia area near her family to help take care of our little one. We started collecting ourselves in his basement and writing and I actually ended up setting up a studio so that I could finish making up what would have been a solo record.

On my downtime from Guns we started doing shows and playing out, just filling up the time and getting out and goofing off. That's kind of how it started and as time has gone on, writing and playing together and hanging out we amassed a bunch of songs over the course of all these years and decided let's put a record out.

The name came from a couple of watercolor paintings of cowboys and campfires and the name kind of stuck. We traveled around like that for a while and changed the name over to Cowboys in the Campfire. Go to now, we have a record coming out June 2 and we've actually added a bass player into the fold to kind of give us a low end and up our game a little bit.

Q: Who's the principal songwriter? Is this something you guys share together?

A: It's something we do together, Chip and I. I write the lyrics and he plays guitar and writes melody and we just throw it together if that makes sense.

Q: I've listened to the record. I've had it for a couple of weeks. "Here We Go Again" is not what I expected. Is Cowboys punk a good way to describe it?

A: I don't mean to do this deliberately to defy genres per se, but I don't necessarily fit any genres. My musical background is so all over the place. So it's kind of just what it is.

Q: Oh no, you're not going to hurt my feelings. I really wanted to know what you thought about it.

A: It's just songs, you know? I've written different things on different instruments and that one just happens to be written on a ukulele.

Q: I was about to say how much I really liked "Mister Wrong." That's my favorite song on the record.

A: Cool, well thank you. That one is pretty self explanatory. I don't know what you'd call that one either but another song in the pile. That was the first batch of like five songs that we recorded when we started recording, I don't know, six years ago. We recorded those first five songs in Austin, Texas, six years ago, so that was kind of the first five things that popped up and "Mister Wrong" and those five songs were recorded live in the studio.

There's not a whole lot of difference between those. I think I may have redone the vocal and the lyrics to one or two of those over time but those were as they were.

Q: You're coming to Birmingham on June 4, and I'm definitely going to be there. Is it easier now to tour than it was in the '80s?

A: For me, probably so. It kind of works like this, because I have such a problem programming and adjusting to booking shows and records a year in advance, I know that's the way a lot of people like to do it, for whatever reason I just can't get my head wrapped around that. I kind of put out records when I have them ready and when I'm done with them and tour when I feel like I want to get out. It seems to kind of work out because I don't really have it in me to predict what I want to do six months from now let alone a year from now, so I have to work on a shorter scale than everyone else. I've got it worked out for when I feel like it and I've got something to do and I've got something to play.

I just talked to my agent and she books all these intimate settings for shows. I go out and do those, they work out really good for me. It's low maintenance and it's a lot more fun and more intimate. I don't have to deal with all the clubs and all of the other nonsense.

Q: I see a date coming with Living Color and Soul Asylum, that's a great deal.

A: That's a funny one, I didn't expect that one to happen. We'll go out West, why not?

Q: I read your bio, I had no idea that you played with Soul Asylum for such a long time.

A: Yeah, you know when Karl (Mueller) passed he had a list of people that would make a good replacement for him. I grew up with those guys. When they asked I just could not say no. They had to work around Guns N' Roses to do that but it worked out well.

Q: I can imagine back in the '80s going to the club and one night you could see Prince there and maybe Soul Asylum or The Replacements, that is a really special time.

A: Minneapolis had a very diverse and cool music scene back then. I have never seen anything like it when so many bands came out of that scene in one period of time and being a part of that.

Q: Did you ever play with Prince at all? Or is that a thing?

A: No, never got invited to that but I saw him in the club once in a while and said hey.

Q: Will you be playing songs from all of your career when you go out right now? Or is this just mainly Cowboys stuff?

A: I am playing a little bit of everything.

Q: You touched on playing with Guns N' Roses, can you describe that experience in a few words?

A: For the most part it was a really amazing gig. There were a lot of great takeaways for me with that. In terms of making that record, (Chinese Democracy) the process of putting six to eight guys in a room from different backgrounds and different musicality … It was a really cool process.

Q: Is there anything going on with The Replacements?

A: Nope, nothing. But I never say never.

Q: You have been doing this for so long. What keeps you continually putting out music? Is it hard to stay inspired?

A: I still love doing it. I still love the process. I still like writing and also performing. After doing it for so long I believe it's all I know.

Q: Is there anything in your career you wish you could go back and change or do over?

A: No, I believe all things considered you cannot look back. All of it served a purpose some way or the other.

Q: One last thing: What can people expect when they come out and see the Cowboys in Birmingham this June?

A: You will see three dudes making a bunch of racket and having a great time doing it.