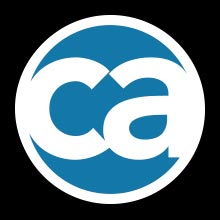 Originally Published on: commercialappeal.com
by: Bob Mehr, USA TODAY NETWORK – Tennessee
Tommy Stinson knows a thing or two about bands.
At the tender age of 12 he helped found alternative rock icons the Replacements, playing with them for a dozen years. Later, he would serve as Axl Rose's musical lieutenant in the revamped Guns N' Roses for 18 years, as well as manning the bass for Soul Asylum off and on for a decade. In between Stinson fronted his own outfits, Bash & Pop and Perfect. Roughly speaking, Stinson has spent 80 percent of his 50 years on earth playing in a rock and roll group of one kind of another.
"Dude … when you put it like that it sounds terrifying," laughs Stinson.