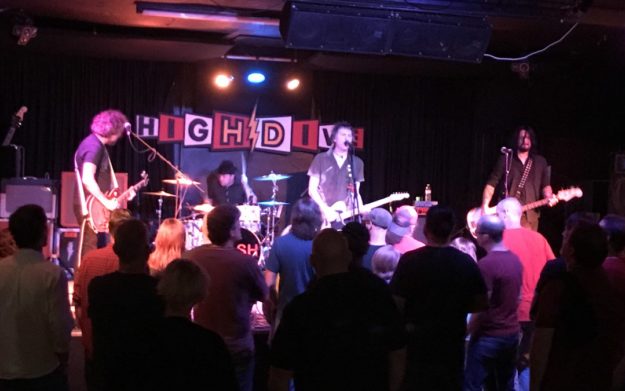 Published September 26, 2017 on tunegroover.com | Story & photos by Gargs Allard

Bash & Pop entertained an enthusiastic crowd at the High Dive last night, led by Replacements' bassist and co-founder Tommy Stinson.
On the momentum of their second album released at the beginning of the year, Anything Can Happen, and a just-dropped single with Nicole Atkins called "Too Late," Stinson, 50, showed off his natural talent and rock n' roll acumen behind a tight band that fired out numbers from said new album, and their first one, Friday Night is Killing Me.
The band sounded fresh and dynamic when they showed off their new numbers, performing songs from the latest record like "Not This Time," "On the Rocks" and "Never Wanted to Know." The band also played "Saturday," a single due to be released in November with Atkins.
A cover of "The Kids Are Alright" by the Who was a welcomed surprise.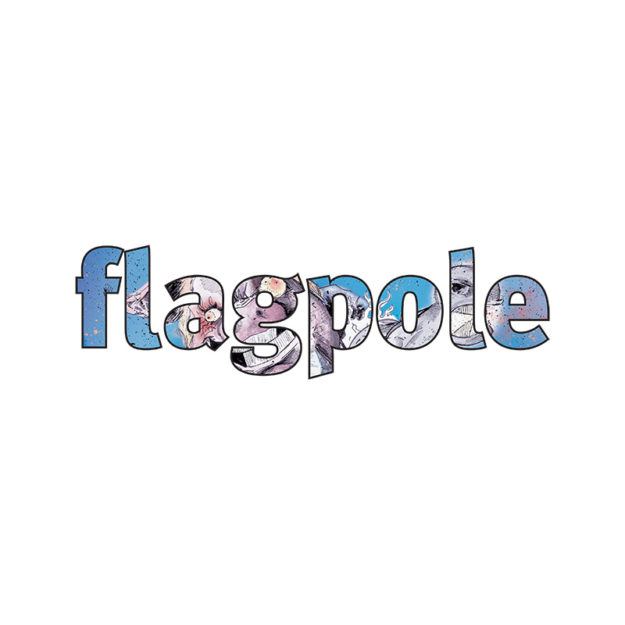 By Gabe Vodicka | Published September 21, 2017 on flagpole.com
Bash & Pop with Shehehe – Thursday, Sept. 21 @ Caledonia Lounge
Following the demise of alt-rock pioneers The Replacements in 1991, that group's bassist, Tommy Stinson, formed the hard-rocking power-pop group Bash & Pop with the Mats' Steve Foley and a couple other Twin Cities scene mainstays. The band released one album, 1993's Friday Night Is Killing Me, before calling it quits. Stinson would notably go on to join Guns N' Roses, touring with that band from 1998–2016 (and assisting in the construction of the ill-fated Chinese Democracy). After a Replacements reunion proved short-lived, Stinson announced the reformation of Bash & Pop, which released the hooky Anything Could Happen earlier this year. Local punks Shehehe open Thursday's show.