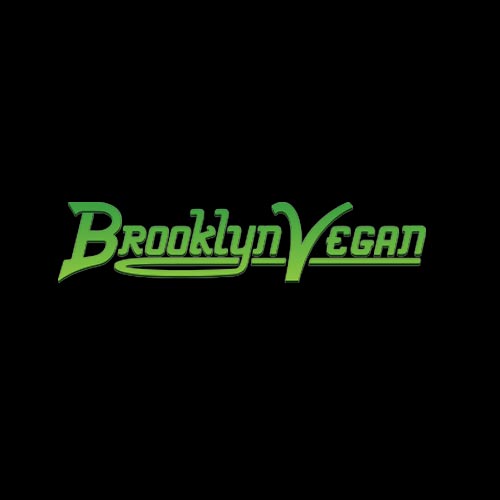 Originally Published on: brooklynvegan.com
Tommy Stinson's post-Replacements band BASH & POP began their BrooklynVegan-presented tour earlier this week, in support of their first album in 25 years, Anything Could Happen (on Fat Possum Records).
The tour lands in NYC on Thursday (5/18) at The Bell House. That show will be opened by Sebadoh's Jason Loewenstein (and his band) and Bird of Youth, plus Maggie Vail (of Bangs and Hurry Up, sister of Bikini Kill's Tobi Vail) as the DJ for the evening under the name DJ Magic Beans.