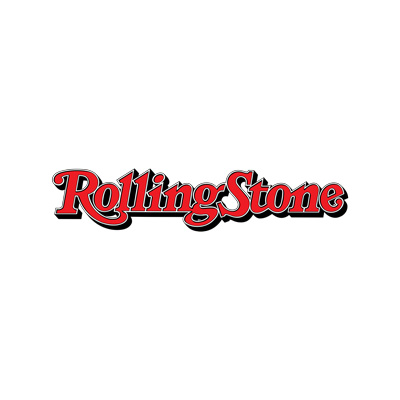 By By Elias Leight | Published September 19, 2017 on rollingstone.com
Tommy Stinson's Bash & Pop outfit and Nicole Atkins channel the lessons of 1960s soul balladry on "Too Late." The track is part of a forthcoming 7-inch single due out November 24th.

Rhythm guitar and drums drive "Too Late" along the steady, lilting path of a Stax ballad. Strings flit through the background to enhance the drama of Stinson and Atkins' weary back-and-forth. "It's too late, cupid's done kicking this can," Atkins sings. "It's too late to walk hand in hand," agrees Stinson.