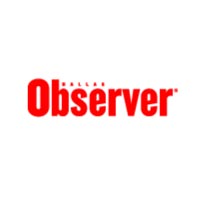 Originally Published on: DallasObserver.com
by: Jeff Strowe I May 24, 2017
During Tommy Stinson's career as musician, he's played onstage with a wide variety of acts, from Soul Asylum to Guns N' Roses.
He's even played alongside politicians: On a recent trip to Richmond, Va., U.S. Sen. Tim Kaine, a former vice-presidential accompanied Stinson on harmonica for a few bluegrass standards. Kaine, it turns out, is a big Replacements fan.
"The dude can really play," Stinson says, calling the Dallas Observer from a tour stop in Atlanta.